The following data can be registered on a per fish Basis:
Type of fish
Body of water
Water temperature and depth (optional)
Catch and release C&R
Length and weight
Weather conditions (automatic or manually)
Solunar data (automated)
GPS Location (automatic or manually)
Picture (optional)
Date and time (automatic or manually)
Technique (optional)
Comments (optional, e.g. bait, Equipment)
Users can always search through registered fish and view details about the catch. With a single click, selected fish can be uploaded to www.fishtrace.info, shared with other fishermen and entered into competitions.
The personlized fishing app
The fishing logbook app is simplified and personalized with the fisherman's name (nickname), the bodies of water, the most common types of fish and user photos. There are also added functions for managing the app, such as:
Impressive and continoulsy developed Statistics
Multi Lingual User Interface (EN, DE, other comming soon)

Intelligent

fish

selection

thanks to

adaptive

selection menu

Intelligent

 waters

selection

thanks to

adaptive

selection menu

Personal

preferences

for frequent

/

fast

adding

of fishes
Excellent offline availability
Export and import (backup and restore) of statistics
Clear (reset) the statistics
Feedback (of all kinds)
Starting with a crazy idea, now there is finally a fisherman's Journaling app and website, for and from fishermen! The app is free of charge and the project is completely non-profit. The truest reward will be when lots of fishermen showcase their best catches from around the world.
To motivate our audience, we will do our best to launch sponsored competitions which will then be decided by user Reviews.

See also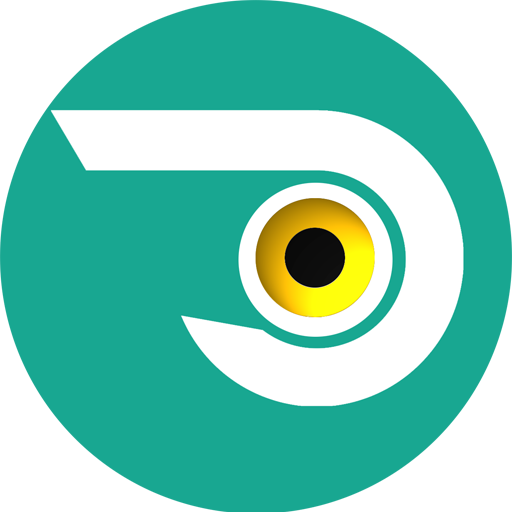 fish trace for Anroid – User Guide