The perfect log book app for passionted Anglers
simply, personalized, private | offline, free, automated | improve your fishing
Controls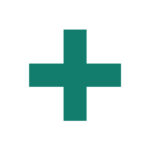 Add a new catch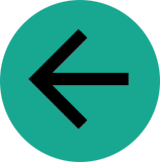 Back to the main page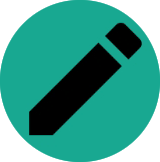 Edit the record (all parameters can be edited at any time)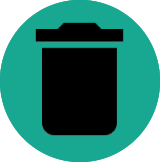 Delete this record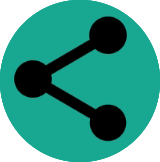 Share this record, the catch will be published on the page stats
Easy to record a fish as fast as possible: The record page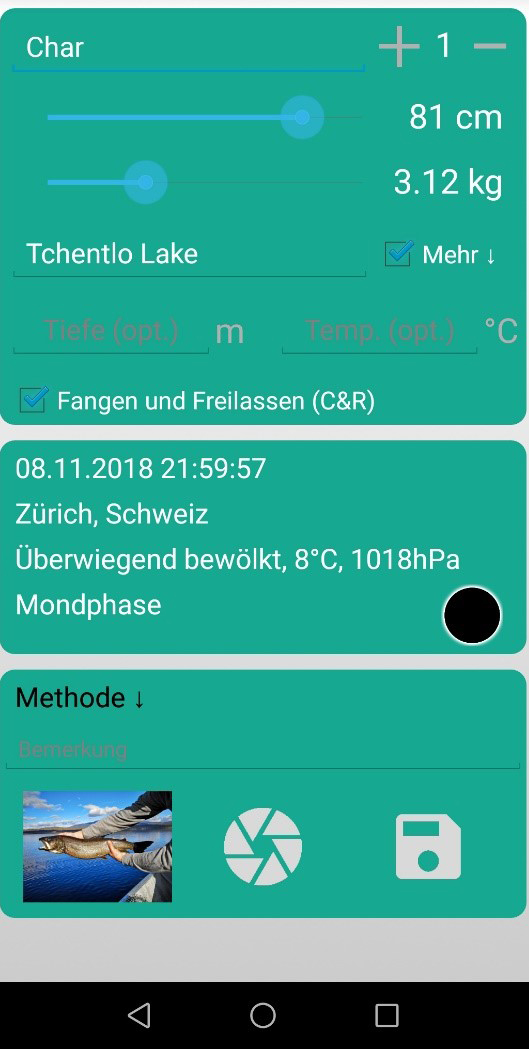 Fish species and counts
Fish length and weight
Venue / Location, more options
Water depth and temperature, Catch and Release C&R option
Date and time (automated, editable), GPS position (automated, editable), Weather condition (automated, editable) , Lunar phase (automated)
Method and comments (for example bait, editable) , add an existing picture or take a photo , save the record
Browse your catches: the logbook page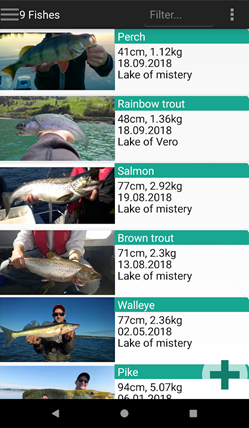 The logbook page shows all recorded catches
Browse easily through by scrolling up or down
Tap a record to open the details page of a single catch
Tap the plus button to record a new catch
See detailed information about a single catch: the details page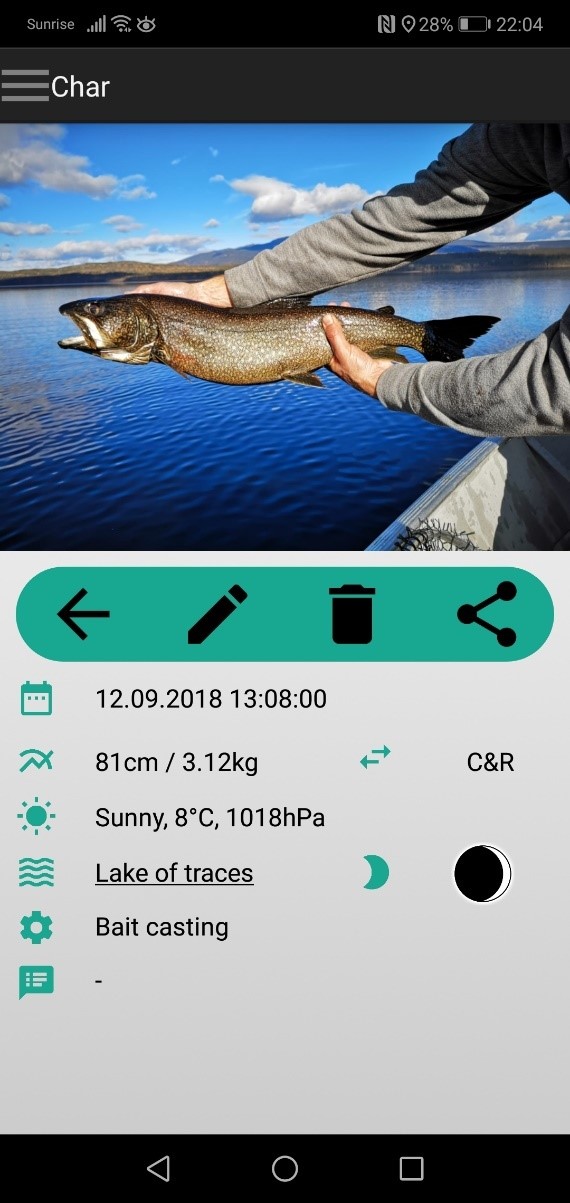 The detail page shows everything about a single record
Middle sized picture of the catch, tap to see it in full screen mode or swipe to the left for the previous/swipe to the right for the next record
Back to the logbook, edit (see chapter "edit a trace"), delete or share the catch on www.fishtrace.info/stats
All details about the fish catch
Tab on the Location link to open the map of this catch
Edit a trace (adding or modifying a catch later)
Any record can be modified/expanded easily by clicking the edit button on the Details page and the following editing page will be displayed: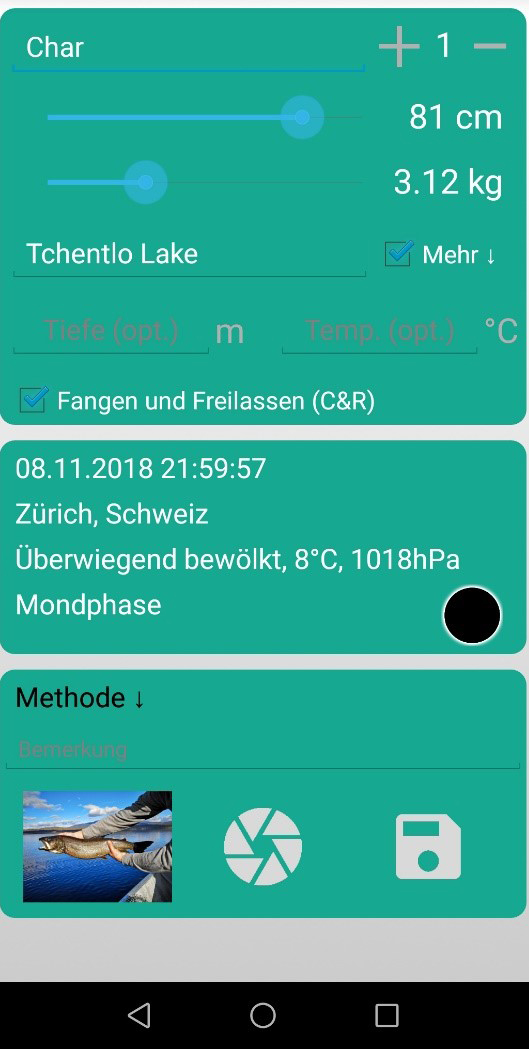 Edit the fish species or the counts
Adjust the size or weight, set or modify the Venue / location
Add or edit the Water depth and temperature
Set or edit the Catch and release C&R option
Adjust the date/time, weather conditions or the Location (Lunar Settings not editable)
 Add or edit the Method or comments, add or change the picture or take a photo, don't forget to save the changes
Statistics page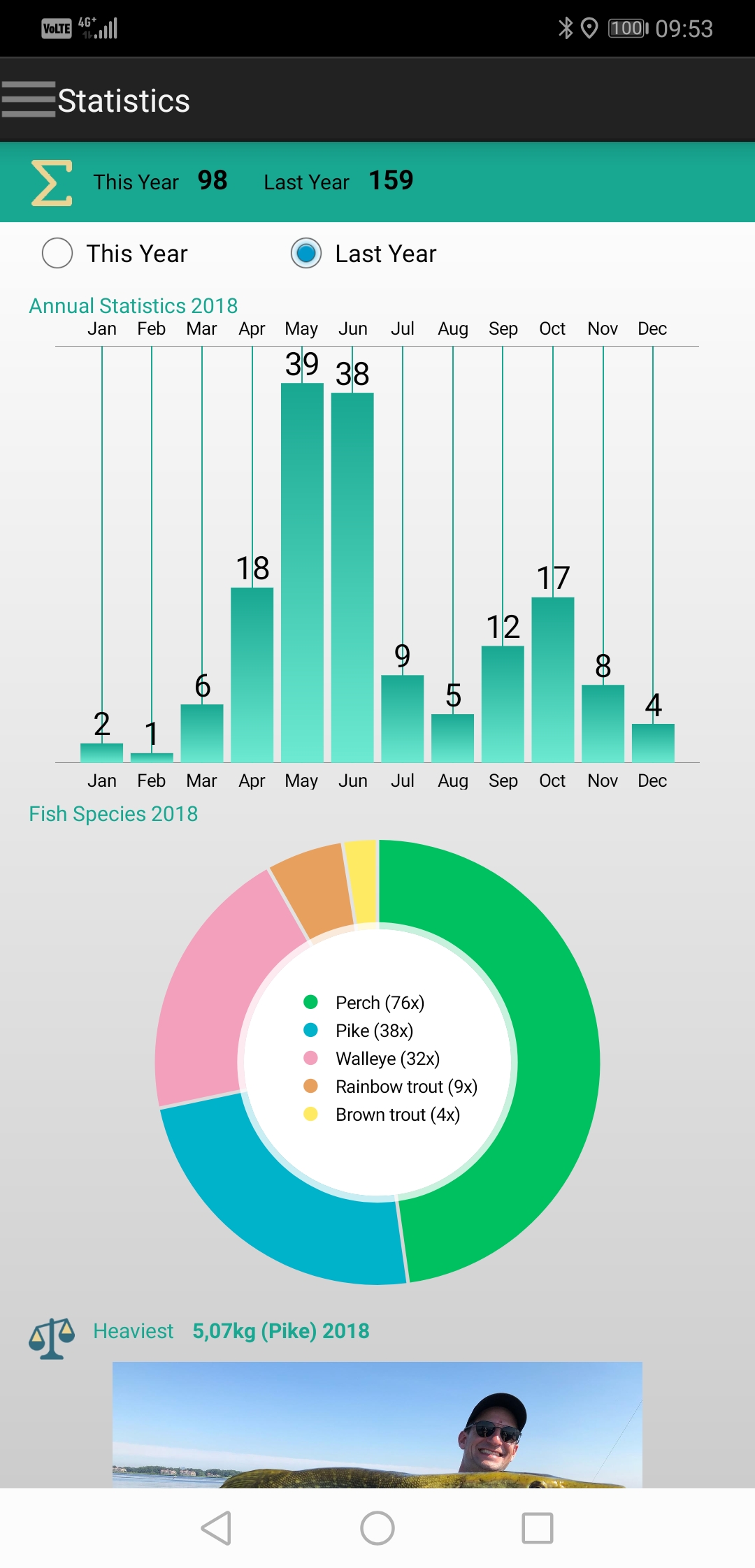 Couting for this and the last year
Catches per month
Species shown in a diagramm
Heaviest fish with picture
Longest fish with picture
Wind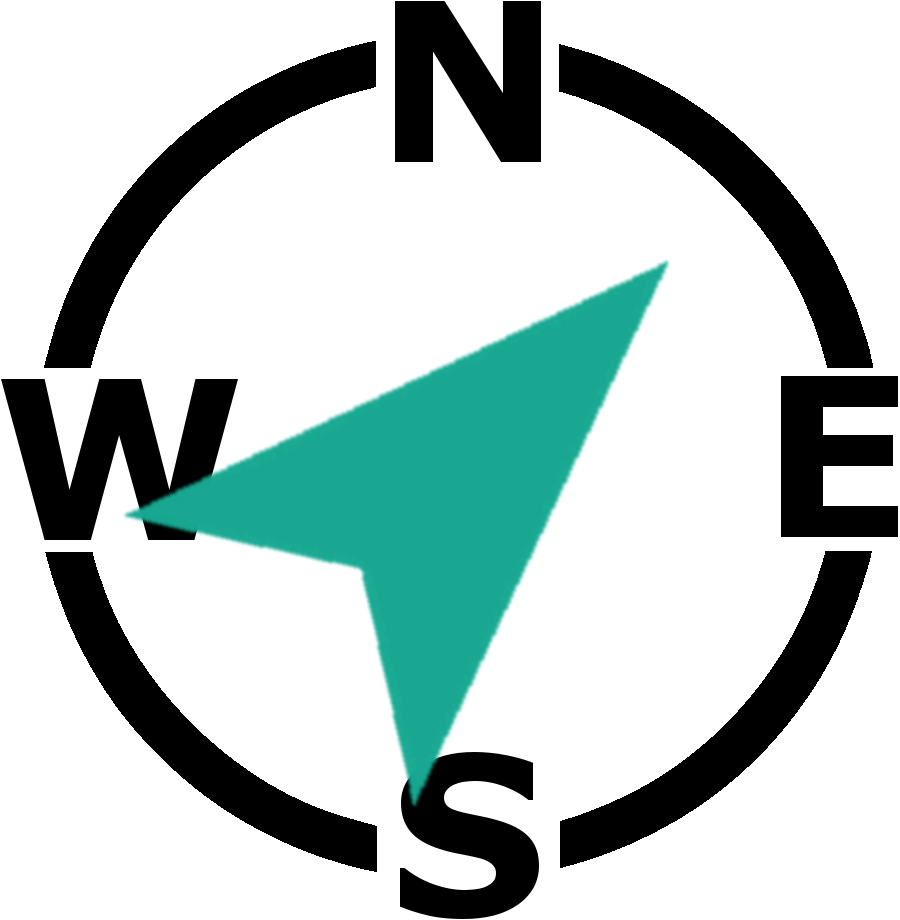 The wind condition is recorded in meter per second m/s while the icon is indicating the wind direction, in this example we have wind from North east. (for example 3 m/s NE)
Personalize your fish trace fishing app: the settings page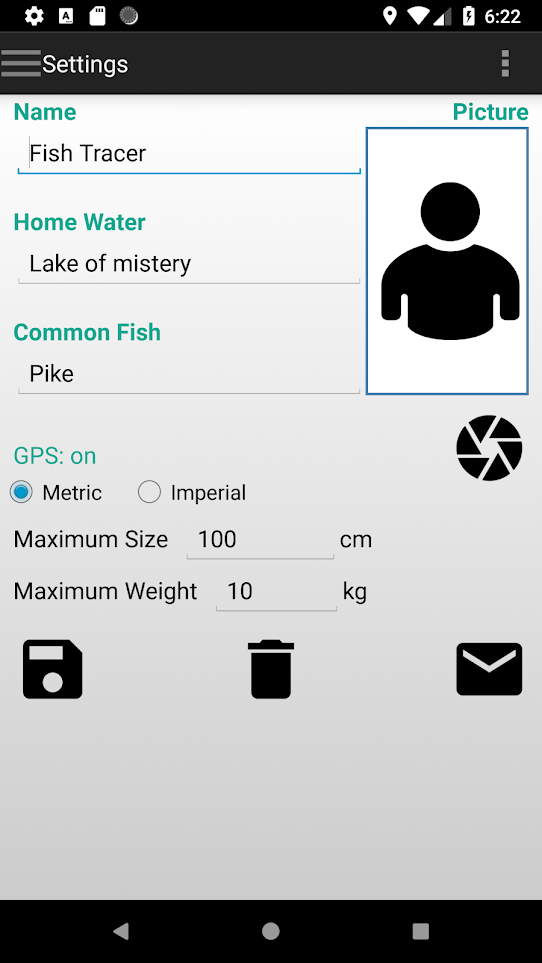 Enter your anglers nick name
Set your Home water and common fish, later it's set as default when entering a new catch and makes the recording faster and easier.
Take or choose a picture
Adjust your app settings to make the recording of new catches more user friendly.
Save or delete your settings or feel free to contact us.
Extra functions on the settings page

Export your logbook into a .CSV file for further usage
Backup your app data
Restore your app data from a previous created backup file
Fish trace app for Android: the menu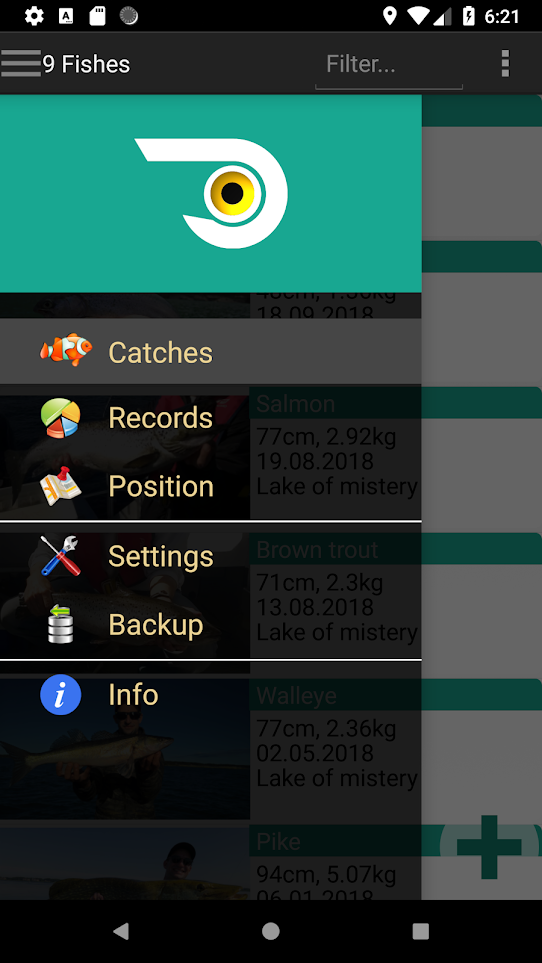 The menu offers you different options to navigate
Navigate to the pages Catches, Records or display your position
Go to the settings page or backup your app data
Info about the making of fish trace
The fish trace fishing app for Android user guide will be updated continuously
For any help or Suggestions about the app Please contact us